Using the Library
Boswell Public Library is open to the public.
Library Cards
Get your library card today to access our books, audio books, videos, and more.
Search Tools
We offer an array of resources at your disposal to find the information you seek.
Equipment & Space Usage
Library patrons are allowed to borrow library materials and reserve the program room for events.
Resources
Feel free to use any of these sites to further your search for information.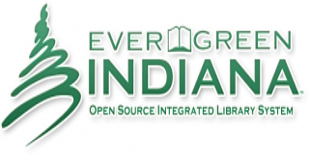 Evergreen Indiana Catalog
Click on "My Account" in the upper right hand corner to access your personal account information.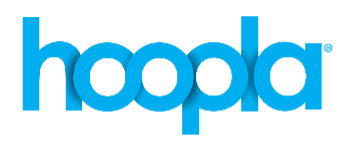 Your Public Library at your fingertips
Borrow and enjoy audiobooks, eBooks, comics, movies, TV, magazines, or music everywhere you have a screen-your computer, your phone, your car, even your TV.
Borrow Materials
Digital library items for you. Instantly read, listen, and watch with your library card.

Welcome to Gale Courses!
Gale Courses offers a wide range of highly interactive, instructor led courses that you can take entirely online.   As a library card holder in good standing, you are entitled to these courses at no cost. Courses run for six weeks and new sessions begin every month.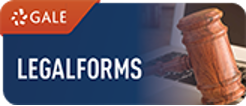 Gale Legal Forms
Access a wide selection of state-specific (and multi-state) legal forms and resources across the most popular legal areas.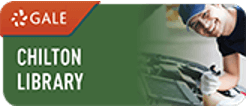 Gale Chilton Library
Search the most authoritative automotive repair information available to car owners.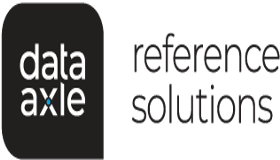 Reference Solutions
The number 1 source of information on businesses and people.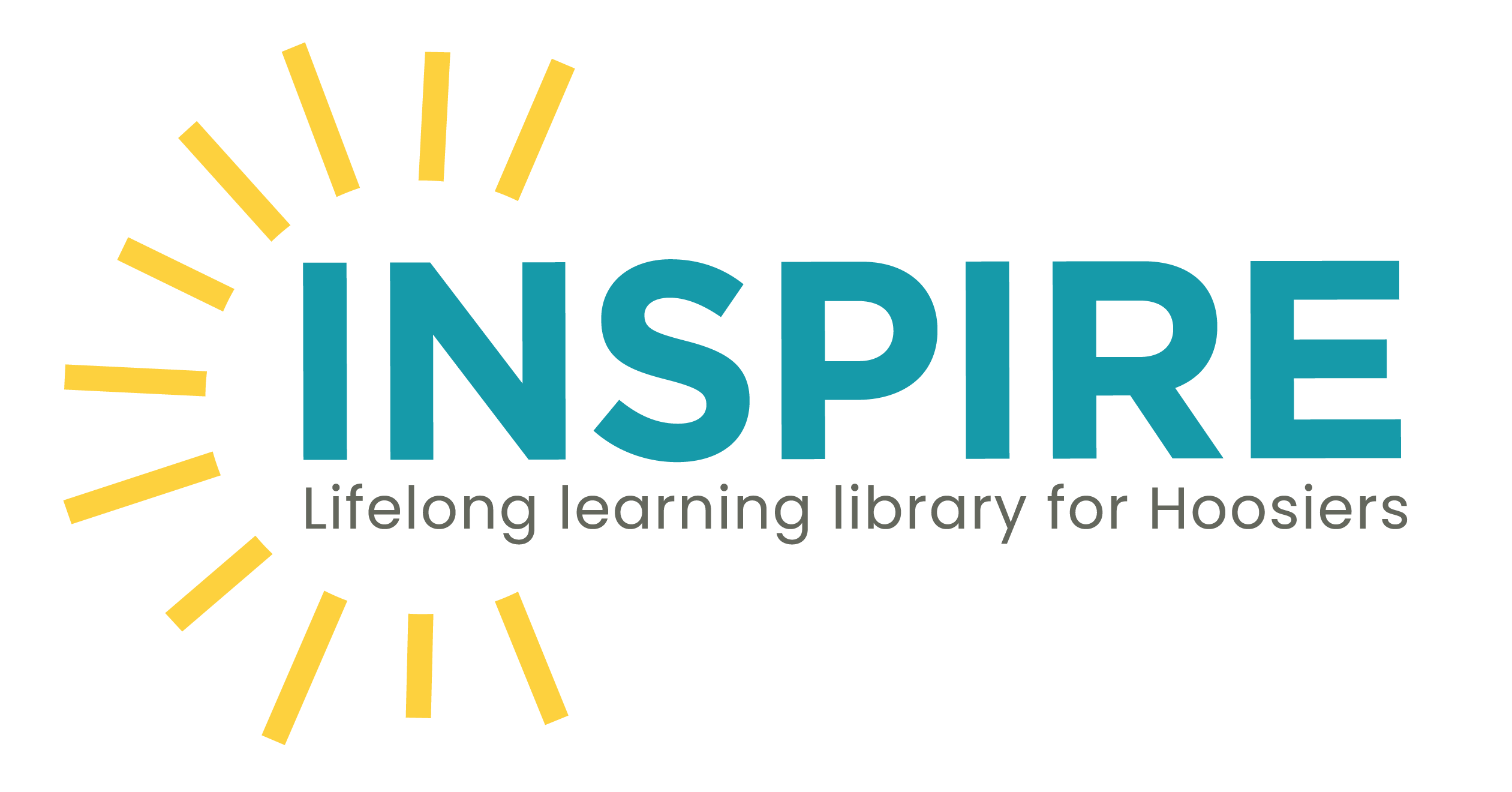 Inspire Databases
Find journal articles, news, educational resources and more…

Local Tax & Finance Information
Find out how your local government is using your tax dollars.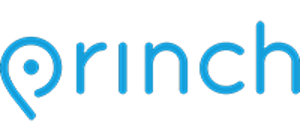 Princh, Printing from your device
A cloud-based printing solution. Princh allows patrons to print using their own mobile devices or laptops, as well as the library's PCs.
To print from your Android or IOS device just download the free Princh app from your digital store.